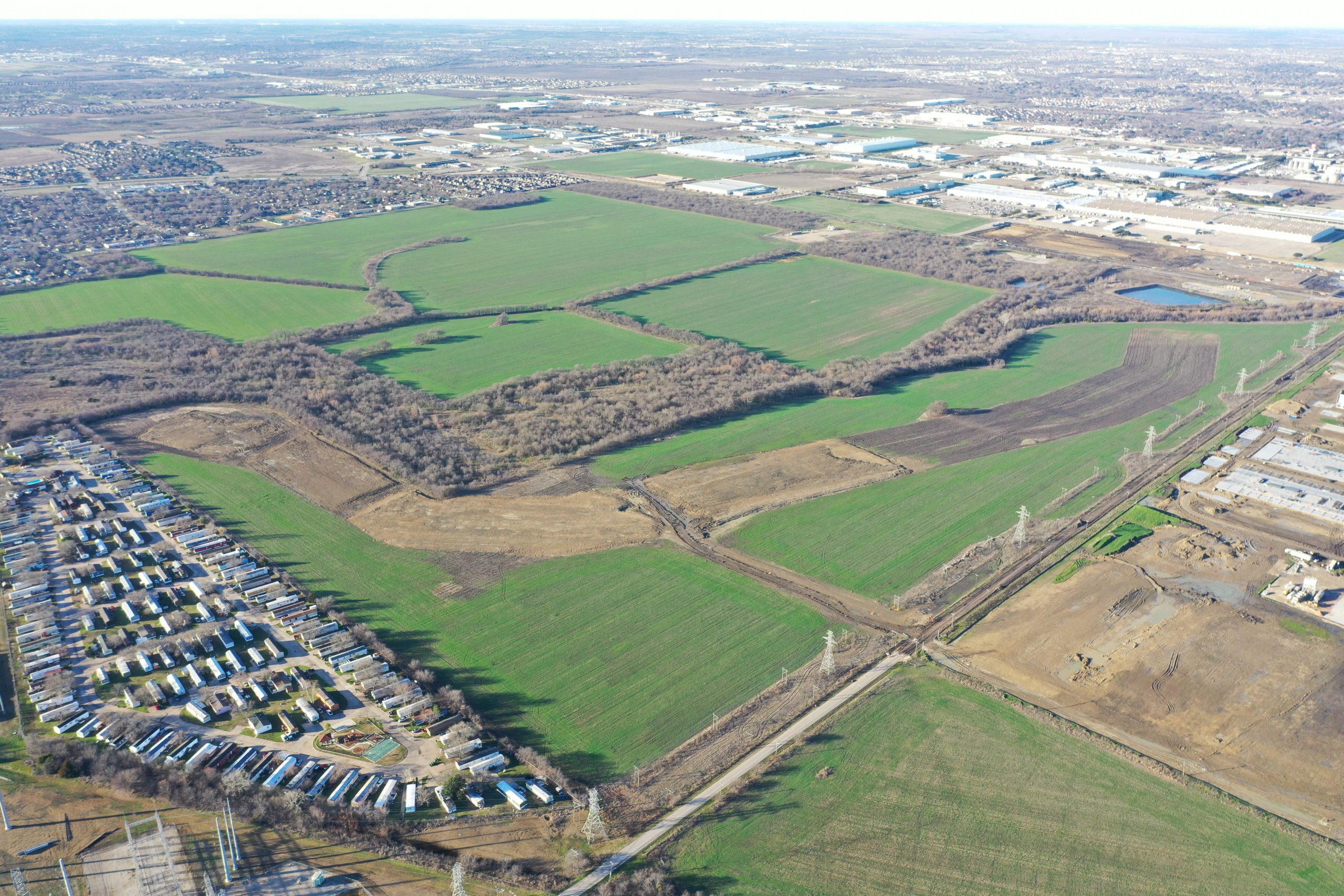 14 Jul

Clarion Partners, Crow Holdings, Rob Riner Cos. Acquire Land for 7 MSF Industrial Park in Fort Worth
FORT WORTH, TEXAS — A partnership between New York-based Clarion Partners, investment management firm Crow Holdings Capital and developer Rob Riner Cos. has acquired 556 acres in Fort Worth for the development of a 7 million-square-foot industrial park that will be branded Carter Park East.

The site is located on the city's south side near Interstates 20 and 35 and will house both speculative and build-to-suit structures for various industrial and logistics users. Site work is scheduled to begin this month, and the first speculative buildings are expected to be complete in summer 2021.

The largest area of the site will be marketed as a build-to-suit opportunity that can accommodate a user with a requirement as large as 1.8 million square feet. Stream Realty Partners is leasing the property.